Considering growing your family? Need more space when your in-laws visit? Working from home more and need a dedicated workspace? We've hand-picked a number of our favorite two-story modular homes perfect for those who need just a little more space!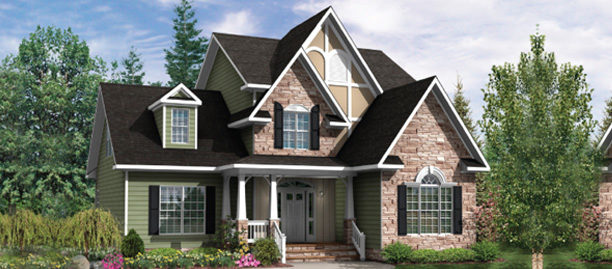 2,181 square feet

3 bedrooms

2.5 bathrooms
The Cornerstone boasts two bedrooms and a full bathroom upstairs - not to mention a spacious bonus room that can be used as a nursery or giant playroom. Keep your first floor pristine and ready to entertain friends and family, while utilizing your second floor for entertaining and caring for your newborns and young ones!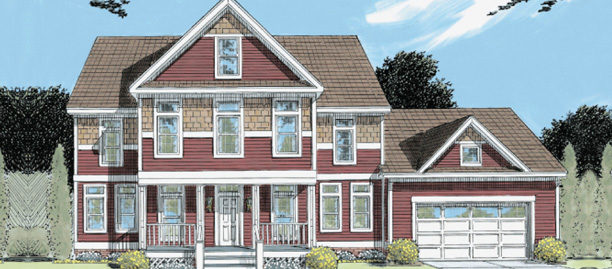 2,951 square feet

4 bedrooms

2.5 bathrooms
Spacious and perfect for the growing family. All four bedrooms sit on the second floor, complete with a spacious walk-in closet and sizable ensuite in the master. We've even made sure the laundry room is upstairs, meaning no hauling baskets full of dirty clothes up and down the stairs!
This custom modular home plan has four bedrooms, meaning room to grow your family or space to grow your home business - you're only limited by your imagination!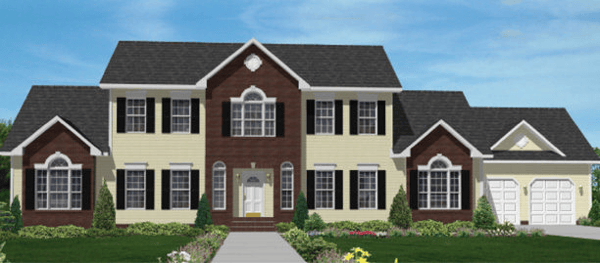 2,841 square feet

4 bedrooms

3 bathrooms
Ideal for larger families that simply need more space. Cleverly designed so that each room has privacy and separation from the rest of the home, the Newton has bonus rooms that you can design to your own specifications (can anyone say library?!) and a sitting room off the already spacious master bedroom. Give your teenagers the space they need (that you need?) while treating yourself to a luxurious ensuite! Oh, and did we mention there is even a dedicated dining room? This plan has it all!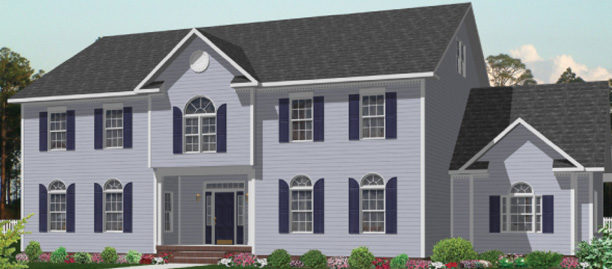 4,585 square feet

5 bedrooms

4 bathrooms
Yup, you read that right. 4,585 square feet of wonderful living space for you and your family. A master bedroom with an office (imagine a pair of beautiful french doors!), a walk-in closet with two distinct sides, a dedicated dining room for wowing your guests, four bedrooms upstairs with a sitting room and a loft so your kids can have their own dedicated place to do homework (or play video games) without making a mess of the entire house.


Interested in exploring more modular home floor plans? Trying to figure out what works best for your growing family?
Give us a call today
to set up an appointment with one of NC's premier local builders!