If you work remotely or often work from home, you know how important it is to have a peaceful, dedicated work space. Here are a few of our favorite floor plans to help you create your perfect home office.
Need additional space without getting a huge home? No worries, coming in at 1647 square feet with two full bathrooms and three bedrooms, the Salem could be an excellent floor plan for you.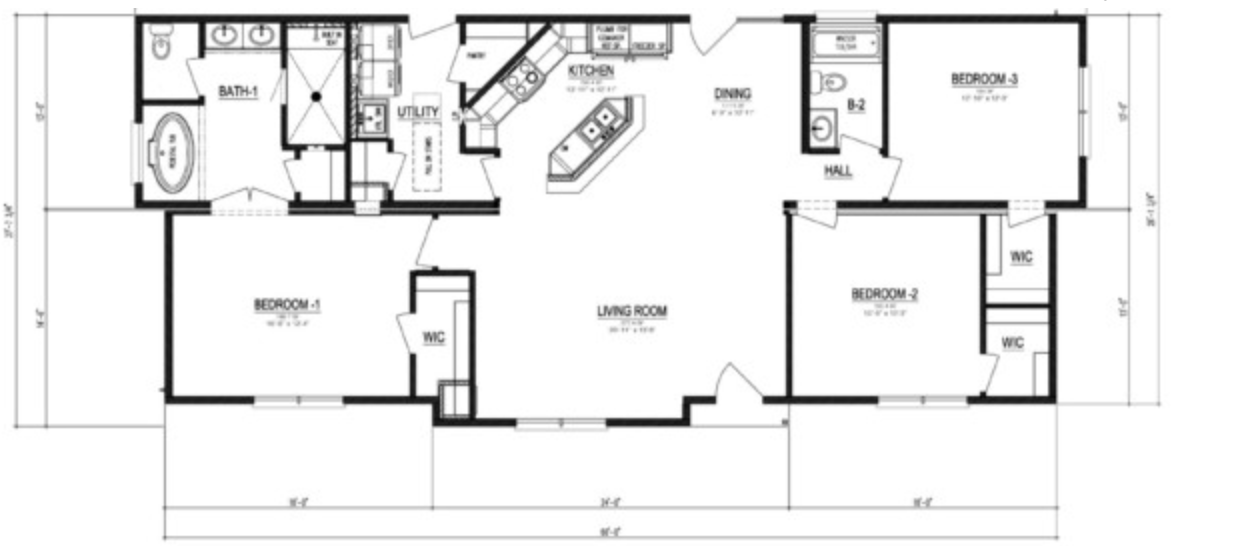 Use one of the three bedrooms as a private corner office. This floor plan is particularly convenient if you frequently host clients or colleagues in your home office since one of the non-master bedrooms is attached to a full bath, features a large window, and is quietly secluded from the hustle and bustle of the rest of your home.
Think a second-story office sounds more appealing than a ground level? Then Carolina's Builtmoore could be right for you.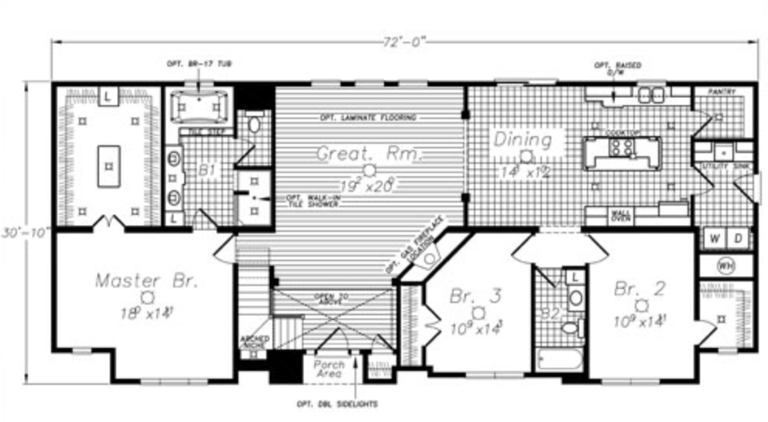 Get an office with a view and plenty of room for a large desk, bookshelves and even a couch – all without giving up one of the three bedrooms that come with this floor plan. On top of spacious bedrooms and bathrooms, you'll enjoy a small porch, huge dining area and gourmet kitchen, a dedicated laundry room, and luxurious living room with a fireplace.
Work from home but a corner office on the first floor still isn't enough privacy in your household? Consider a floor plan like the Lacrosse's, which features a practical, fully finished first floor with two bathrooms, three bedrooms, a laundry room, and a spacious, open living and dining area but a totally customizable top floor.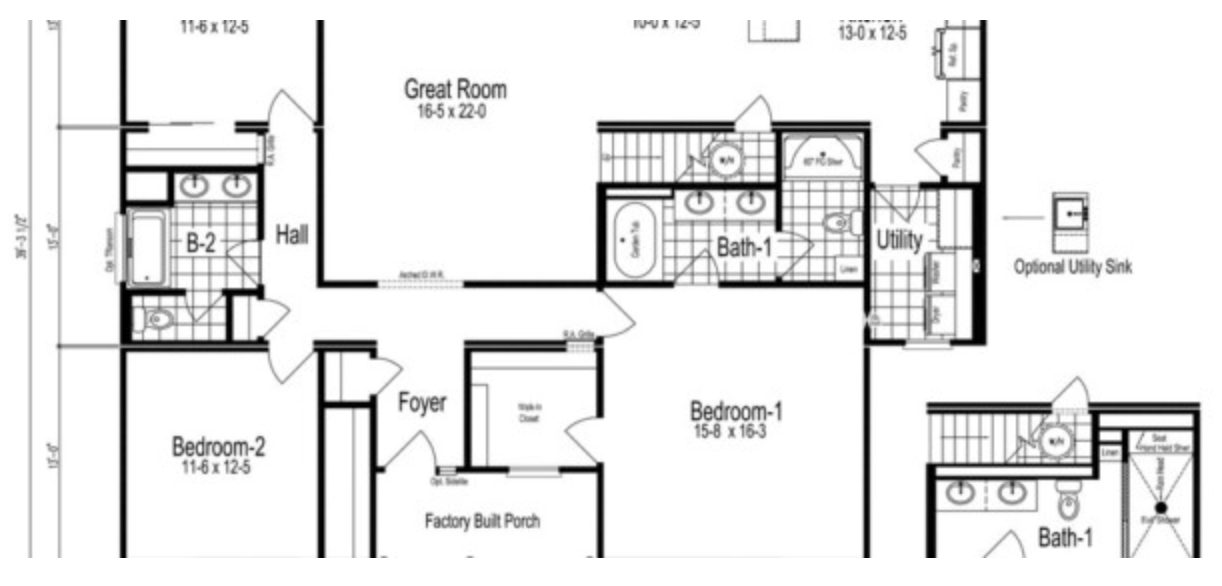 The layout of the Lacrosse makes it easy to turn the entire upper floor into your office so you can really get away from any distractions on the main living floor. Bonus perks of this home include a classy foyer and a cozy front porch.