Modular homes are more common than you think, yet many Americans still see them as lower-quality than traditional stick built homes. Most of this can be linked to the confusion between a modular home and a mobile home.
Keep reading to learn some of the most popular modular home myths and the true facts about the quality and cost of a manufactured home.
Common Modular Home Myths

MYTH: Modular homes are cheap.
This myth comes in two parts: there is a myth that modular homes are built cheaply using subpar materials, and a myth that modular homes cost very little. Modular homes cost, on average, 10-35% less than traditional homes to build, and are built using the same quality materials you would get with a traditionally built home.
MYTH: All modular homes are ugly / look exactly the same.
A lot of people think of small, cookie-cutter homes when the word "modular" comes to mind, but this couldn't be further from the truth. Modular homes can be customized to look exactly how you want them to, from the layout to the finishes and everything in between.

Carolina Custom Homes of Burlington offers a number of floor plans in a variety of styles and sizes, or we can work with you to design a custom floor plan to suit your needs.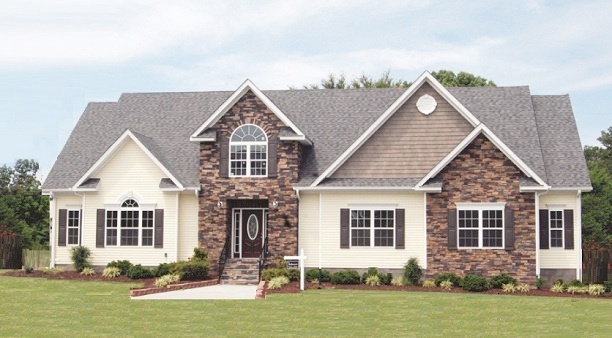 MYTH: Modular homes aren't built to last.
Consider this: modular homes first gained popularity in the 1950s due to a sudden increase in housing demand following WWII. Many of those houses built in the 50s are still standing strong today and have greatly increased in value.

Many people are understandably concerned that a modular home won't stand up to the wear and tear all houses face over time. Check your builder's track record to be sure you're dealing with a reputable company, and you can be sure your house will be built to last.
MYTH:
It's difficult to finance a modular home.
This myth stems from confusion between modular homes and mobile homes, which are difficult to finance due to their rapid depreciation. In some cases, modular homes can actually be easier to finance than traditional stick built homes, especially if your bank is familiar with the manufacturer.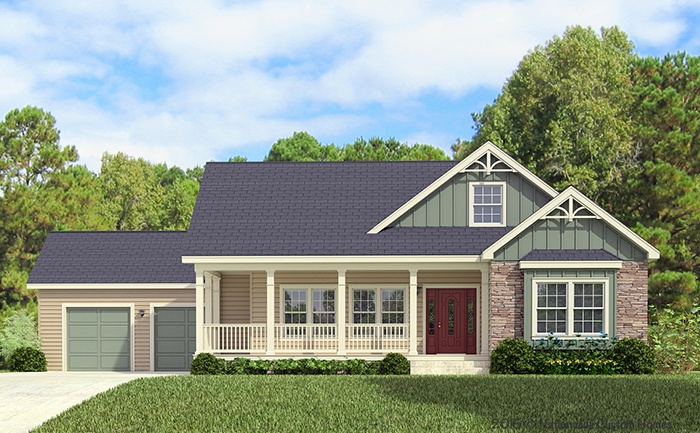 MYTH: Modular homes are expensive to maintain.
The concern here is that because modular homes are less expensive to build, it must automatically mean they are built cheaply and will require expensive repairs and maintenance in the future. Not true! Due to their factory construction, modular homes are built more efficiently and with less construction waste, which contributes to their lower costs.
Are you ready to build your dream home?