If you're thinking about building a new home, you might have run into this important choice: should you go with a traditional stick-built home or a modular home?
Here are some of the ways they compare.
Construction Process
This is the area in which the differences between traditional stick built homes and modular homes really stand out.
Stick built homes are built from the ground up on site, with all aspects of the home constructed from scratch on your lot. Building materials are shipped to the site and exposed to the elements sitting on your lot.
Modular homes are pre-manufactured in a factory off site and then transported to your lot for construction. The controlled environment means all materials are assembled safely and aren't exposed to extreme temperatures or moisture.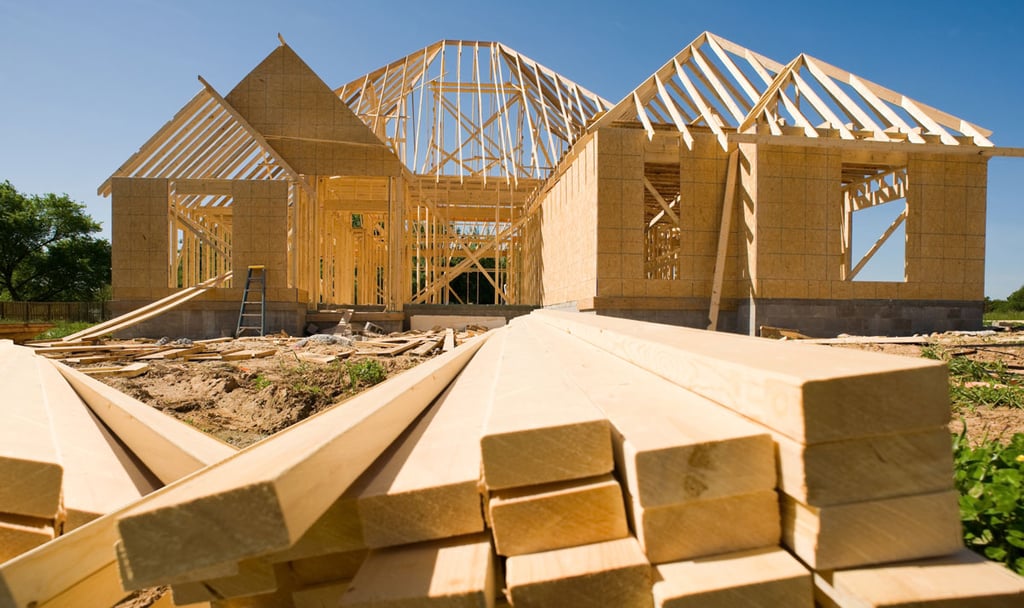 Architectural Style
Stick built homes are often preferred due to the belief that it's the only way to get the exact style you want for your home.
However, modular homes can be just as customized as a traditional home. Doors, windows, finishes, and other architectural features can all be added and styled to get the custom look you want.
Floor Plans
Customized floor plans are a way to make sure you're getting exactly what you want when building a new home. When you choose a traditional stick built home, builders and architects can provide a number of floor plans to choose from, or work with you to come up with a design that fits your needs.
A high quality modular home builder can provide the same floor plan customization. Carolina Custom Homes of Burlington offers a number of floor plan choices, and will also work with you to create a custom plan just for you and your family.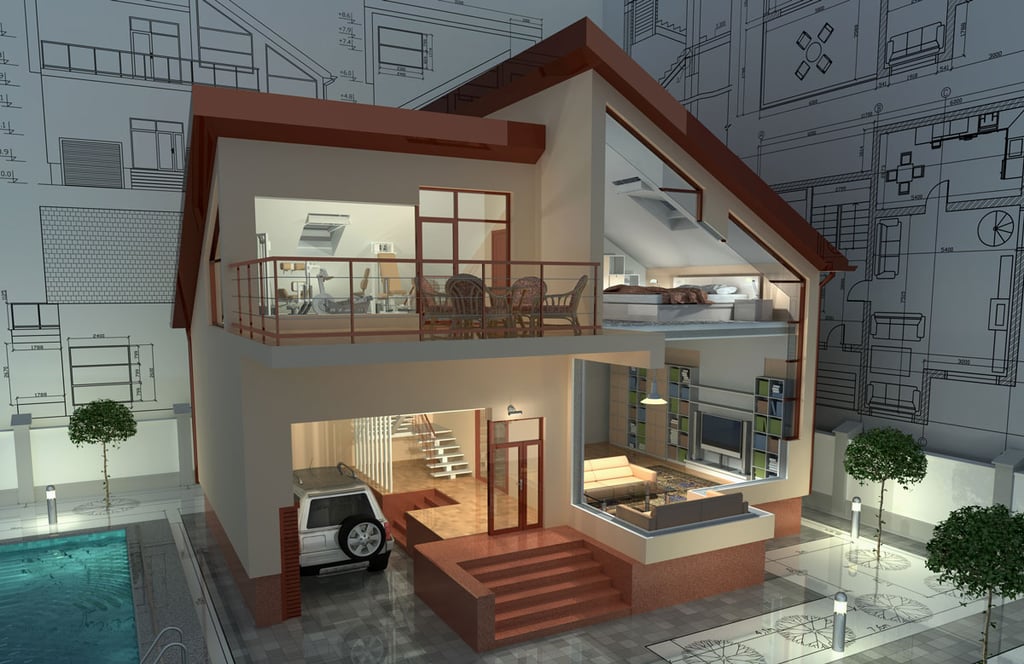 Timeframe
Time is everything when you're waiting for your new home construction to be completed. The typical timeframe for a stick built home is 9-12 months for a turn-key project, while modular homes have a timeframe of about 4-6 months.
Overall Costs & Resale Value
Due to the reduced timeframe and factory build, modular homes can cost less overall. The materials used to build a modular home are purchased in bulk, and those savings are passed on to the homeowner. Carolina Custom Homes of Burlington is partnered with manufacturers who purchase lumber by the truckload, whereas traditional builders order materials as-needed for stick built homes.
Resale value is another common concern for people considering a modular home. Will modular homes maintain their value over time? Yes! Because of the long-lasting quality of a modular home, they tend to have a good resale value.
There are many benefits to building a modular home vs. a stick built home, and with so many options for customization, your decision will come down to overall costs and timing.
---
Ready to take the next step in your new home construction?
Give us a call today at 336-226-9066 and we'll help you get started designing and building your dream home!