When you're building a house, the cost of upgrades add up quickly. It can be difficult to prioritize–should you opt for hardwood floors, or would it be better to add on a third bedroom? Some home upgrades are better to add before your home is built, while others can wait until your budget allows.
Adding home upgrades to your building plan might not seem like something you can afford, but consider this: a $10,000 addition to a 30-year mortgage is only about $30-40 more on your monthly payment.
Many of these home upgrades are also cheaper to add to a house during construction and can become much more expensive once the home is already built.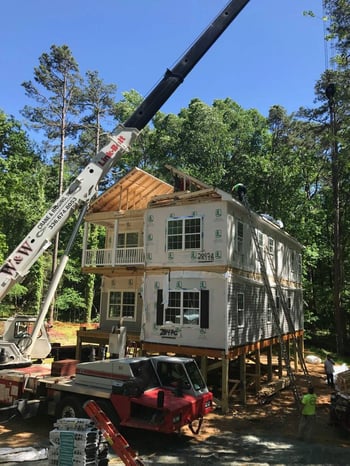 Structural Changes
Room additions, roof pitch, and other changes to your home's structure are best made during the construction process. These changes are much more difficult to do once a home has been built and will be more expensive.
Exterior Upgrades
Your home's exterior is the first thing people will see, so make sure you're getting exactly what you want. Siding, paint, and even shutters can be expensive and time consuming renovations. Get your house's exterior style right the first time.
Energy Efficient Upgrades
It's much easier (and cheaper) to have an energy efficient home if you choose to upgrade your building plan rather than wait to renovate later. Energy efficient windows, siding, and insulation are all much more affordable if your costs don't include tear-down of existing features.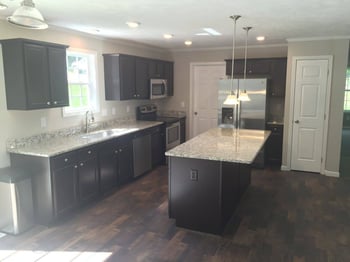 Kitchen Upgrades
An upgraded kitchen can drastically boost the value of your home, but renovating a kitchen is time consuming and expenses can add up quickly. If you're thinking about where to put some extra money from your budget, the kitchen is one of the best places to start.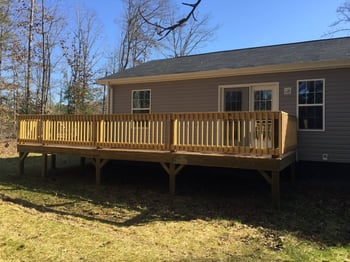 Other Upgrades to Consider
Adding a fireplace, whether it's gas or wood-burning
Extra outlets
Wiring for cable, internet, and surround sound
HVAC upgrades such as central air conditioning
Tankless water heaters
Extra closet space
Adding a deck, porch, or garage